pickdropper wrote:
thorpy6 wrote:
that sounds like a solution........ would you mind sharing?
I don't mind sharing at all. This is the one I have, but it's really pricey: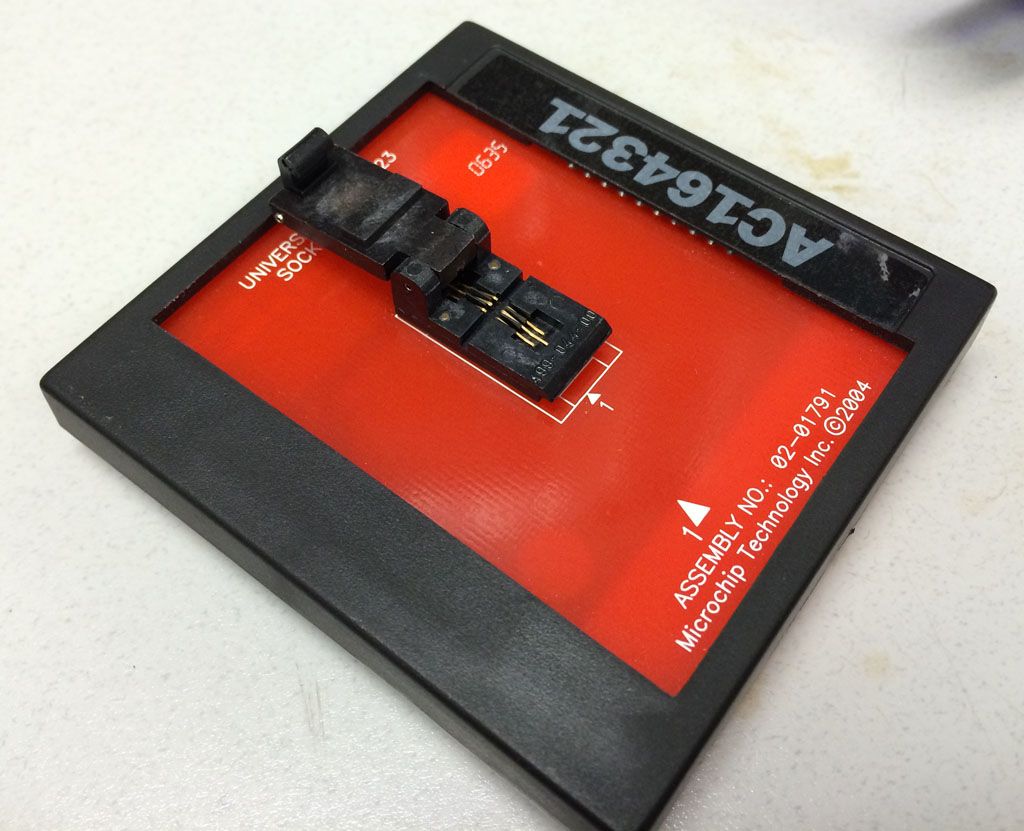 There are much less expensive options out there. You need a SOT-23 socket.
Thank you, you weren't wrong though!!
i found the middle socket bit (still £34) but its cheaper than the £200 of the whole module!