Shot in the dark here, but...
In reading the mods for the delay, there is mention of an effects loop so that the delayed signal could be modulated of phased or what have you...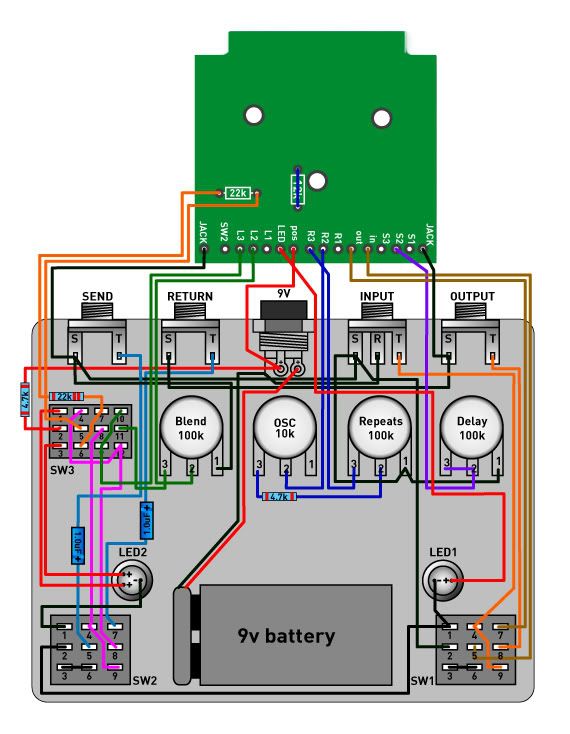 Is there a way to use this same principal on the 5 knob to achieve sort of a side-chain kinda deal?
Say, for example, a 5knob with a parmetric eq (or any old boss eq pedal) in the loop to boost/cut certain freq's of the compressed signal automatically, like a de-esser would work.
make a slap bass more punchy and less muddy in the lows, that sort of thing?
_________________
culturejam wrote:
Your longstanding and unnatural interest in my wood is disquieting.