Thought I'd share my new home studio upgrade with you.. it's been over a decade since I've done a major overhaul of equipment!
Old studio:
ProTools Digi001 hardware interface / G3 Mac, OS9 / 24ch mixing board / Reason 5 / Alesis Monitor One monitors, etc..
New 2018 studio:
Universal Audio Apollo Thunderbolt interface / Quad-Core Intel i7 PC / SSD Drives / Windows 10 / Universal Audio & Waves plugins galore / Presonus Studio One v3.5 Professional / Reason 10 / JBL LSR305 monitors, etc..
The new capabilities are just mind boggling, and thanks to the
Softube Marshall Plexi Super Lead 1959 emulator
, I may never mic up a real amp again
Maybe.
Also note that the little black square on the left side of the table
IS
the new computer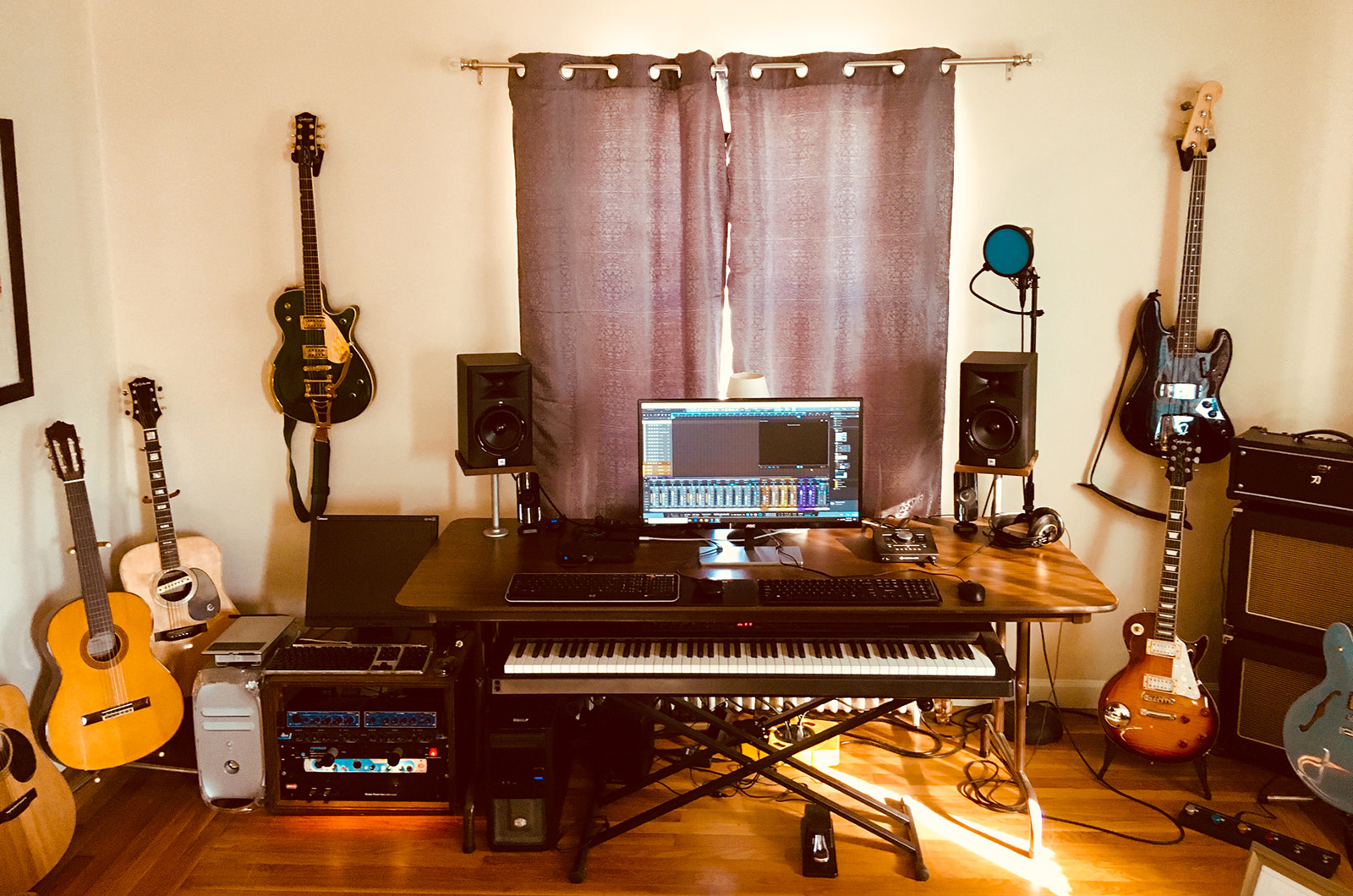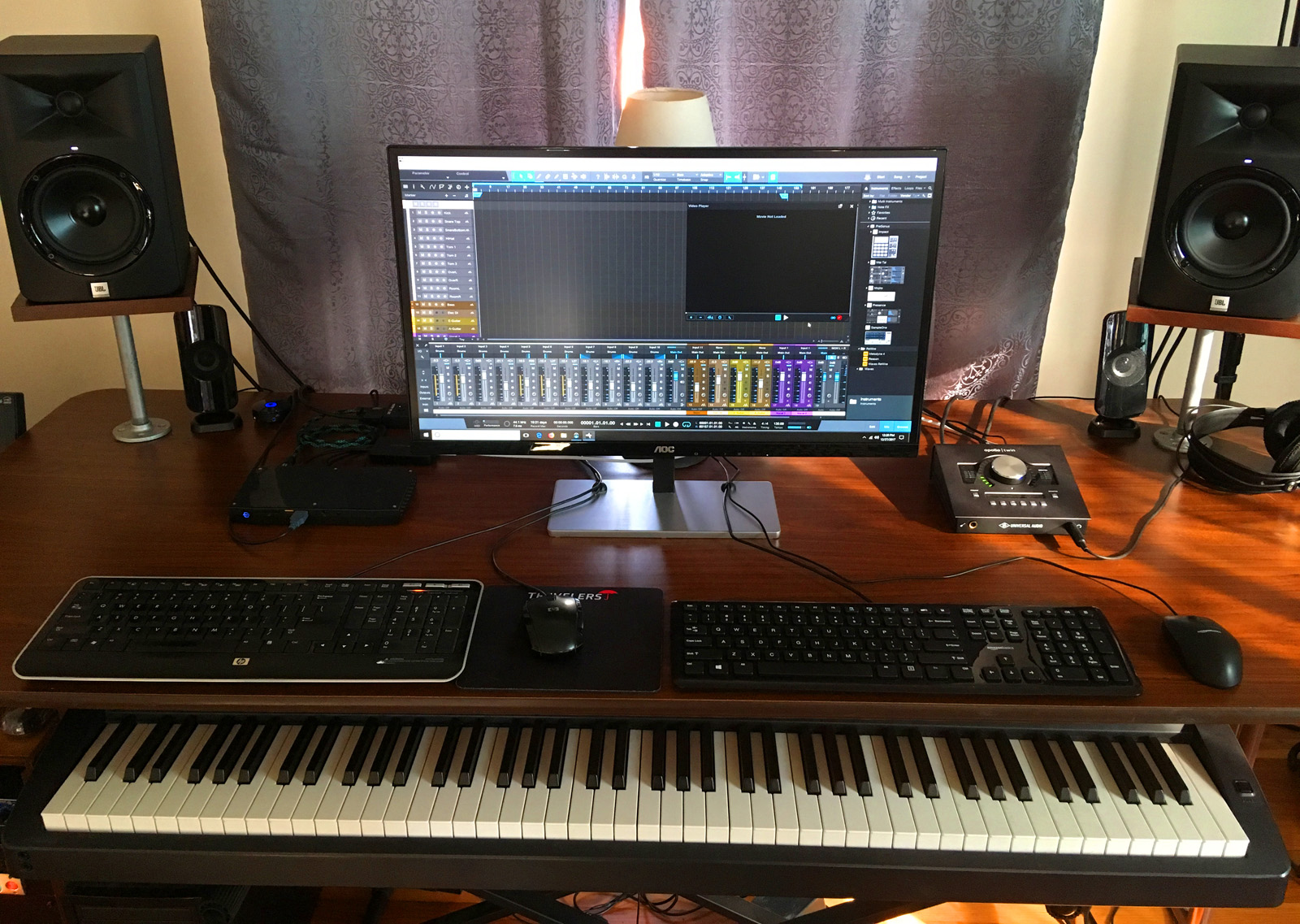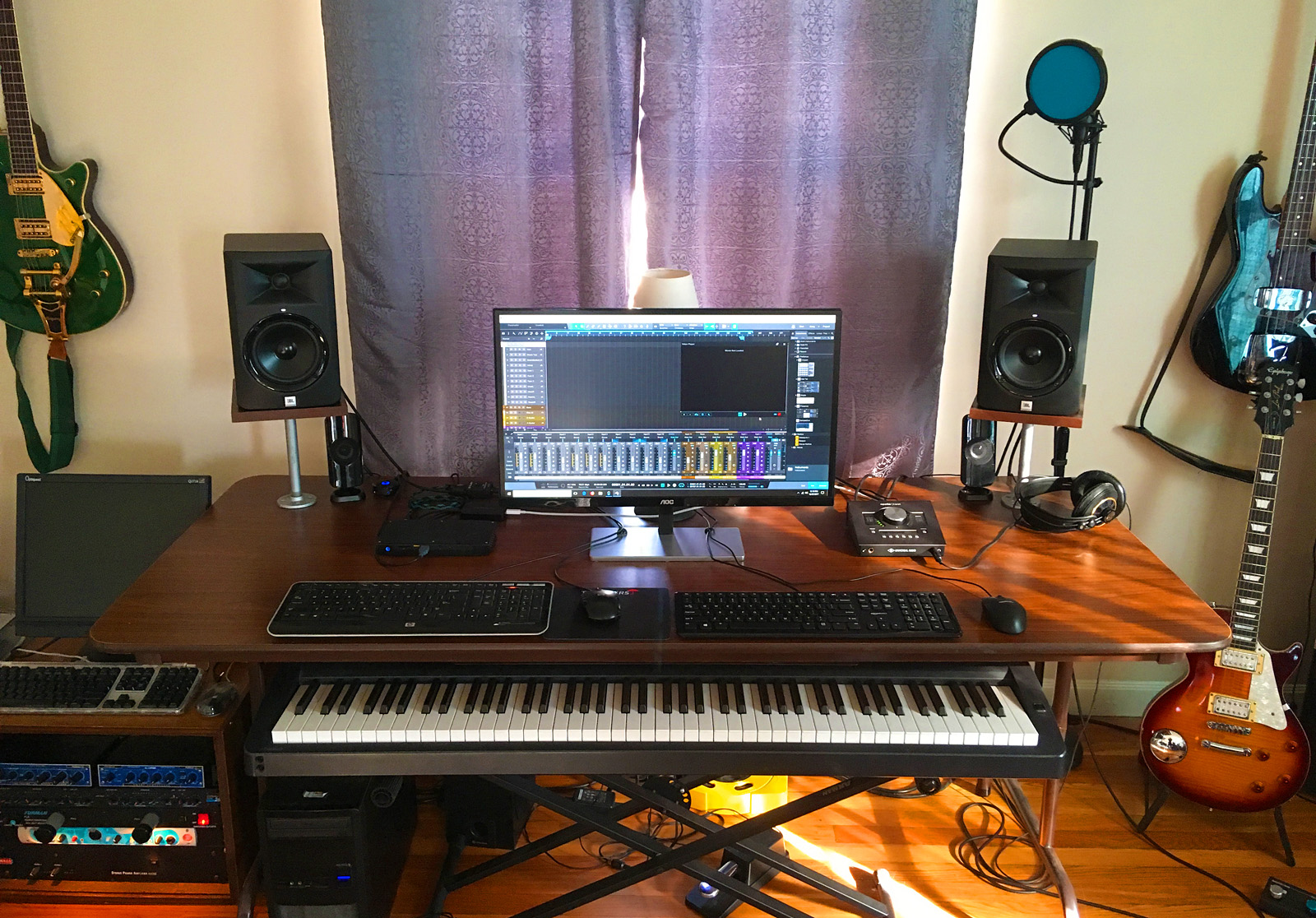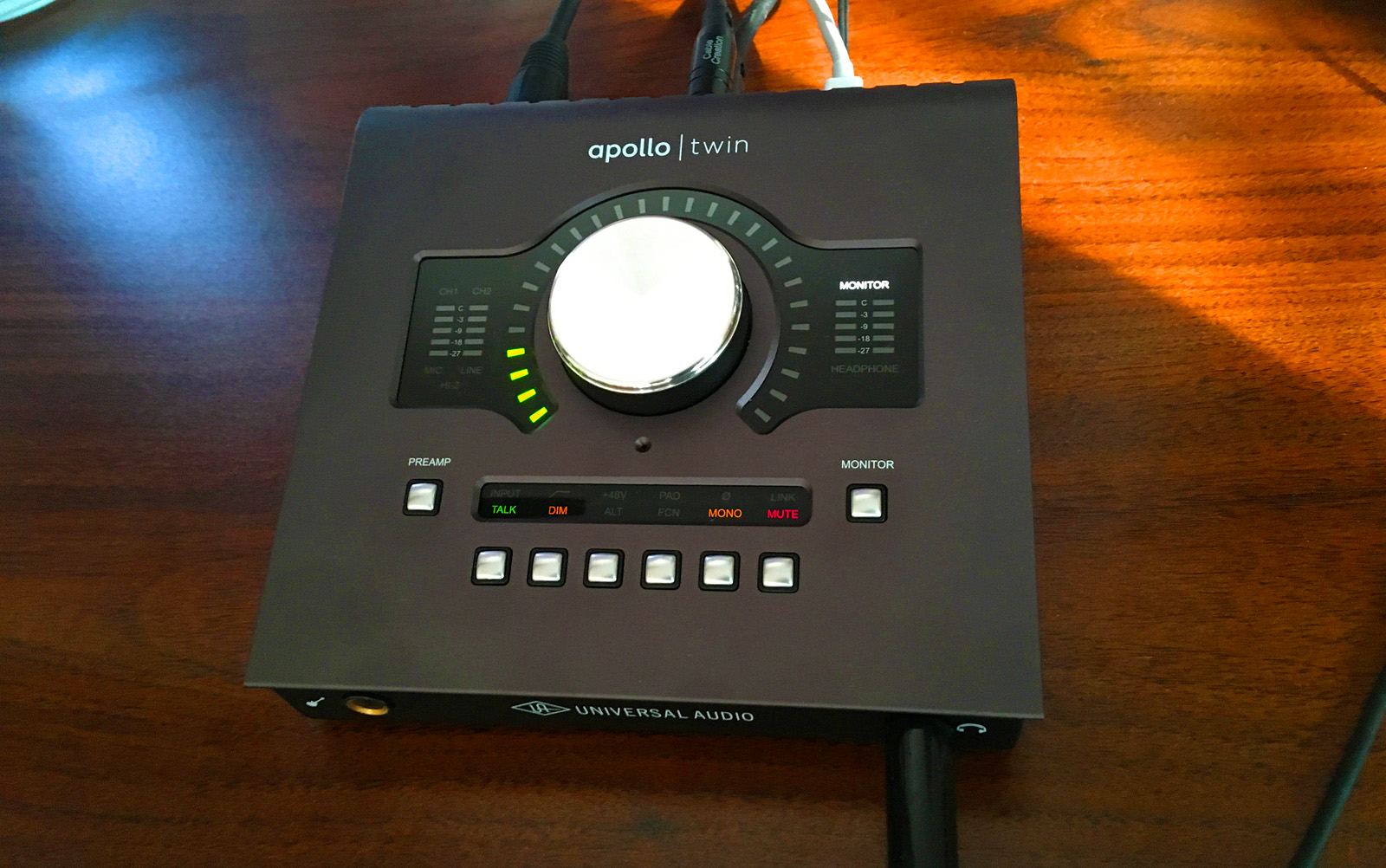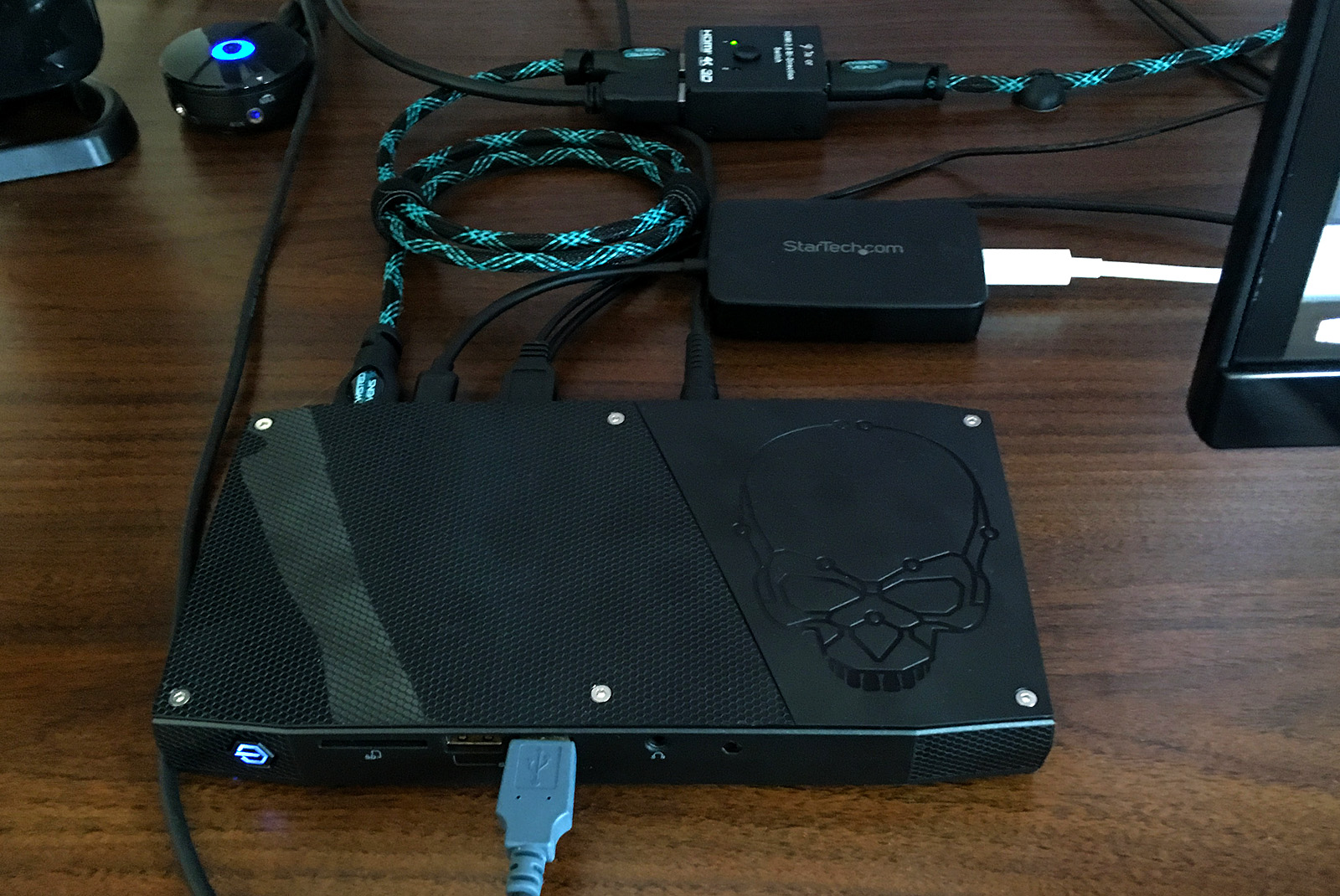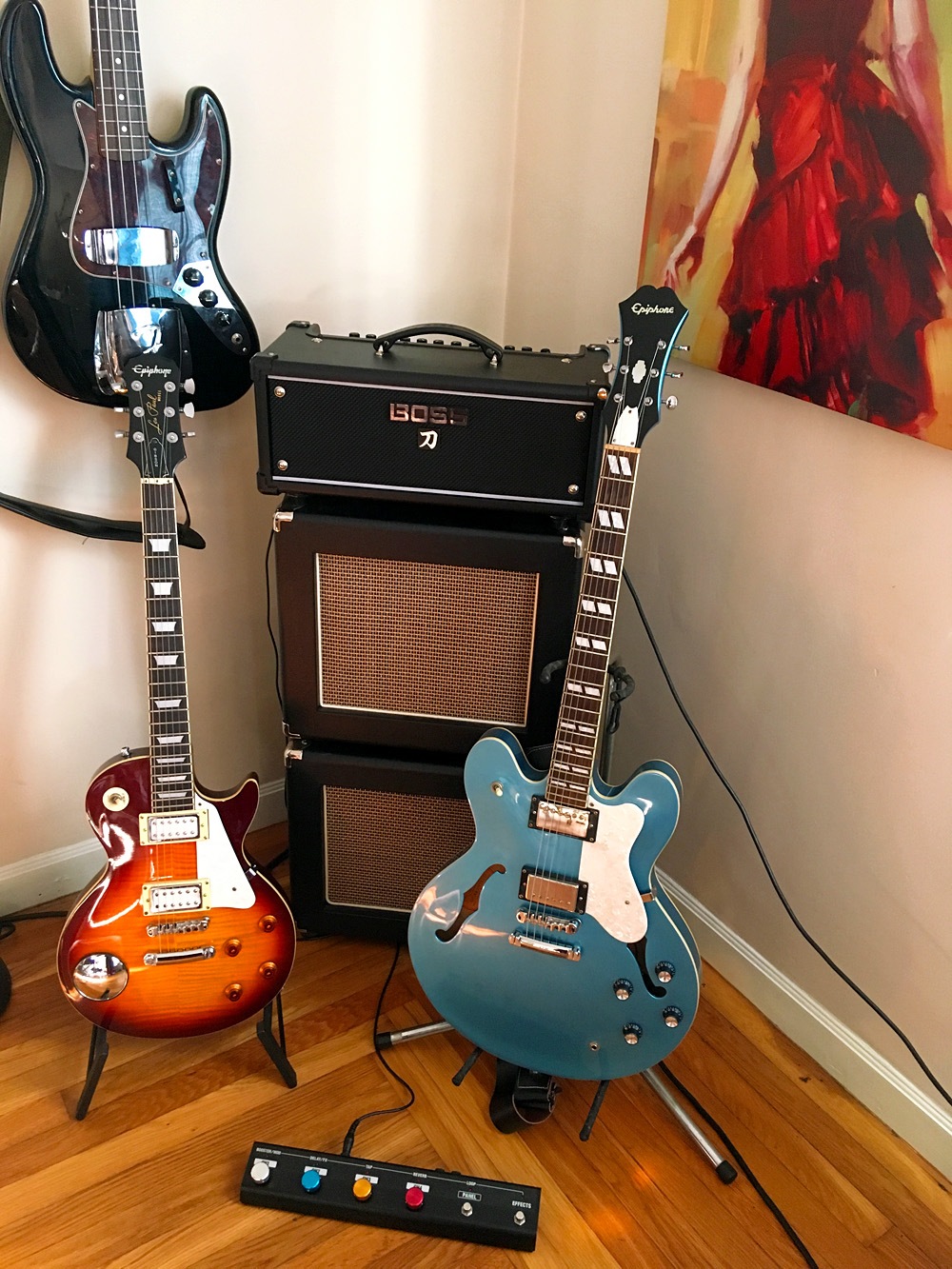 _________________
EricBarao.com | Facebook Artist Page

OTRFX Website | OTRFX on Facebook
________________________________________________________